Music Therapy Heals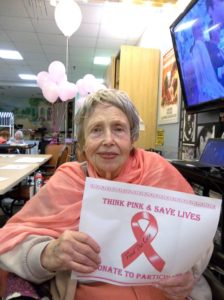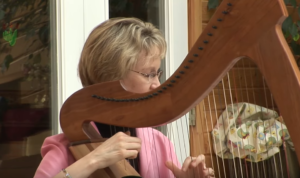 For years numerous studies have shown significant improvement in the lives of those who have an active relationship with music whether it be dancing to music, singing, playing an instrument, or meditating.
Students who are provided with Music education are less likely to fall behind or look for alternative ways to overcome boredom,  which for some may lead down a road to negative situations.
Seniors who are exposed to Music regularly, on average are happier and more productive.  Music soothes the soul and heals, the vibrations of different frequencies create positive energy which improves your soul's health and provides inner peace.
Music offers a path to happiness for most people, Music should be available to everyone.
Make a Donation today, help us bring music to Seniors and those in need.