A Night of Song, INC.
For the Love of Music -Music soothes the soul
A Night of Song, INC. is a not-for-profit company with a mission of expanding musical experiences and entertainment throughout the communities.  Musicians are sent to various locations on behalf of A Night of Song to provide musical entertainment at both private and public locations.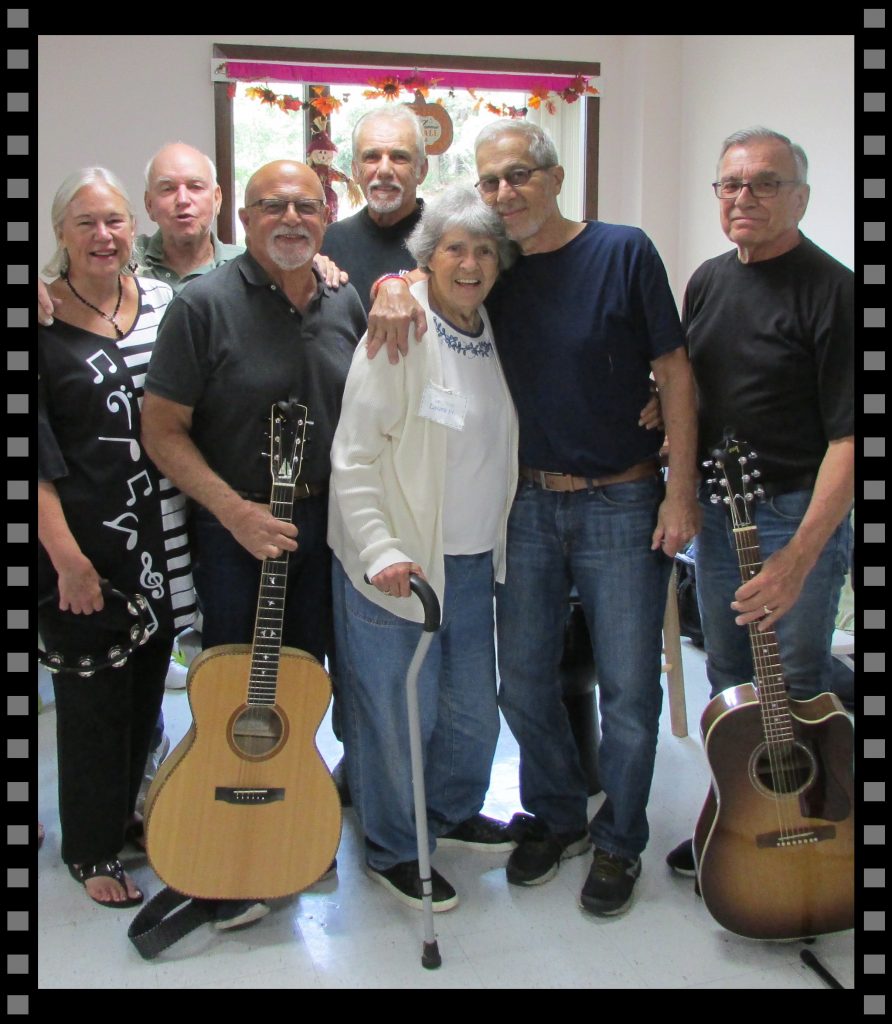 For those individuals who struggle with life's most difficult challenges, we bring music into their lives in an effort to make their life just a little bit happier.
We are a Not-for-Profit Organization Dedicated to
Raising the Vibration through Musical Experiences with the help of
Community Participation & Local Musicians
Visit the Musical Entertainment page for more information or the Contact Us page to schedule an event or to send any questions or comments you may have.
Make a Donation
Donations received help our program operate, they are predominately used for instruments, instruction, assistance, as well as transportation to ensure A Night of Song has the resources necessary to perform in the community,   A small portion of donations received are used for administration tasks.
Donations are the heartbeat of our company and very much appreciated.
Feel free to use the pay pal button to donate any amount you are comfortable with.